T-shirt Print Placements
There are over a dozen different places to print a t-shirt, but here are most common conventional print locations we have seen in the t-shirt printing industry.
[line][break]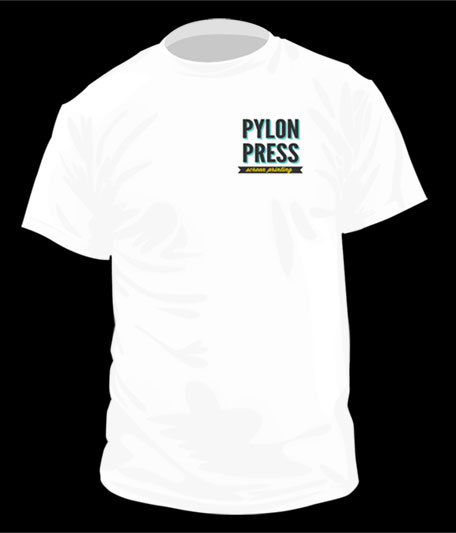 Left Chest Print – Standard print for businesses and clothing lines that is more subtle than a large front print.  Often paired with a large back print. [line] [break]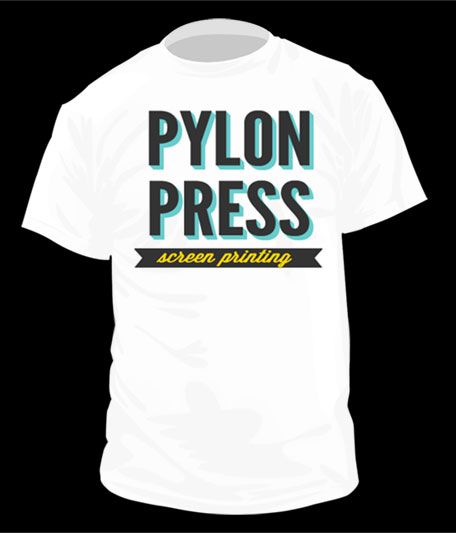 Large Front Print – Standard full front print.[line] [break]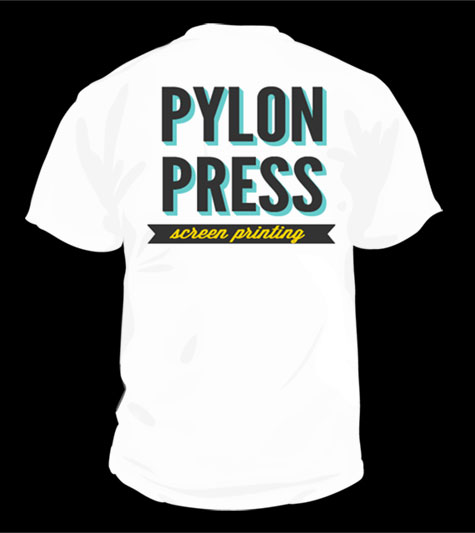 Large Back Print – Standard back print.[line] [break]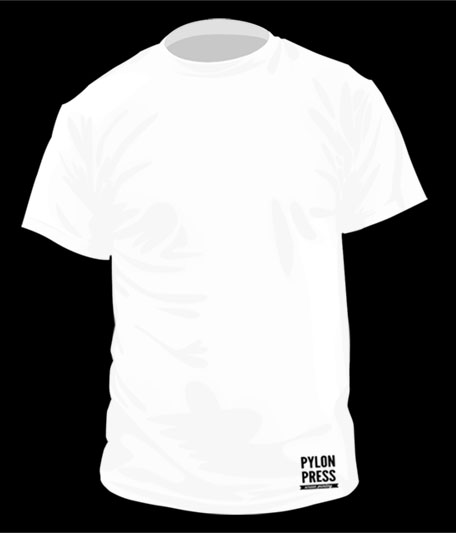 Left Hip Print – Used as a bottom tag to add small touch to the garment.[line] [break]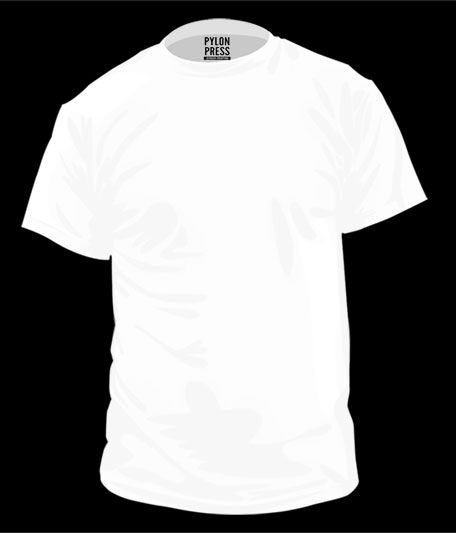 Inside Tag Print – Label Print – Gives the shirt a personal and professional touch. Often paired with tear away tags. Tag prints usually include brand name, tagline, website, country of origin, and size.[line] [break]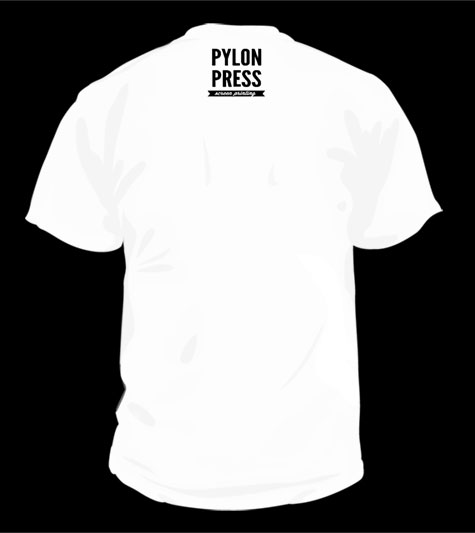 Small Back Print – Yoke Print – Used as a simple print on back for emphasis of company or brand name.[line] [break]
Left Chest Print with Large Back Print – Most common print for businesses. Creates a professional looking shirt with company logo on the front left chest and company information large on the back of the t-shirt.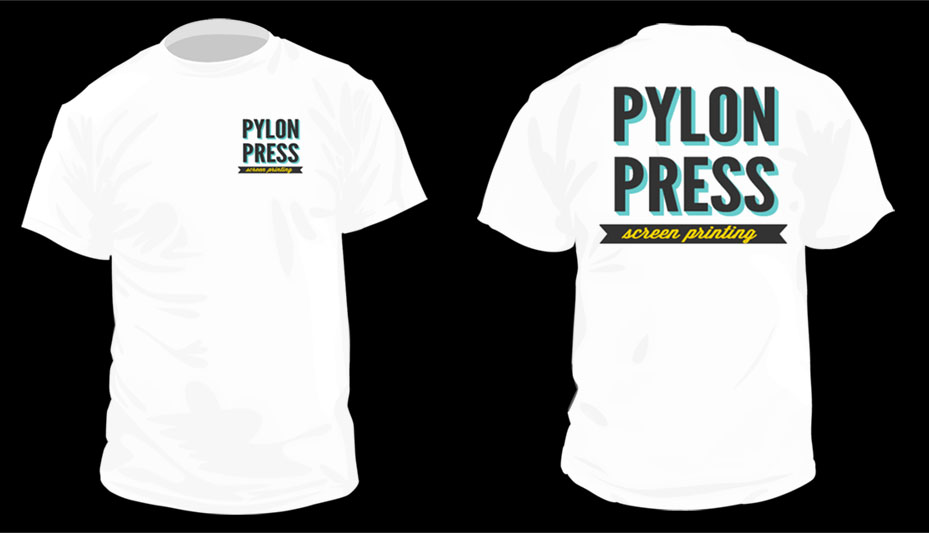 [line] [break]
Left Sleeve Print – Usually 1 color. Used to further brand name on the shirt or add sponsors.  Does not have to be on left sleeve but that is the most common.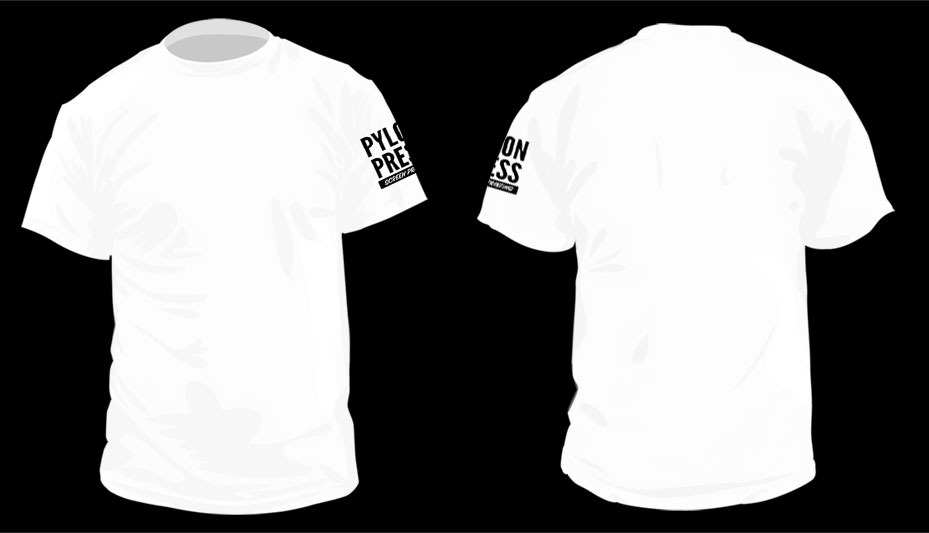 [line] [break]
Side Seam Print – Must be done on a shirt with no side seam (called tubular shirt) used to break from the standard placements.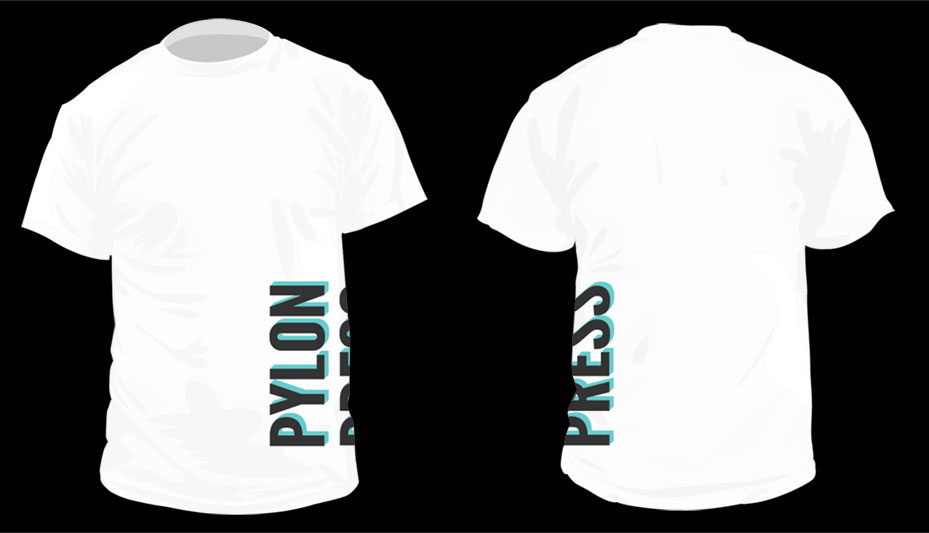 [break]